World's first unmanned flying electric racing car introduced
The Airspeeder Mk3, the world's first flying electric racing car, is unveiled.
The maximum speed of the vehicle, which can be controlled by remote control, was announced as 150 kilometers per hour.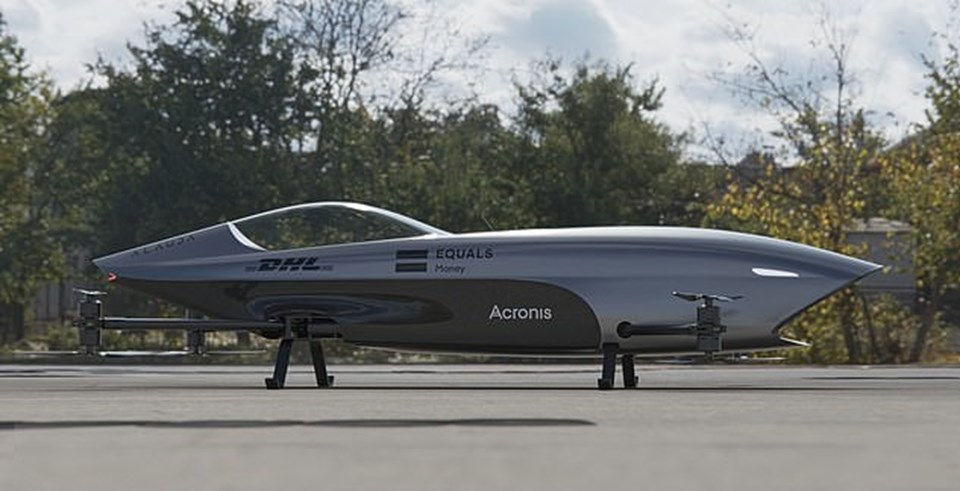 Powered by a 96 kW power supply, the vehicle weighing 100 kilograms has a design we are used to seeing in Formula 1 cars.
Equipped with carbon fiber, the vehicle is home to LIDAR and radar sensors.
The company announced that the vehicle will be tested in Australia in the coming period.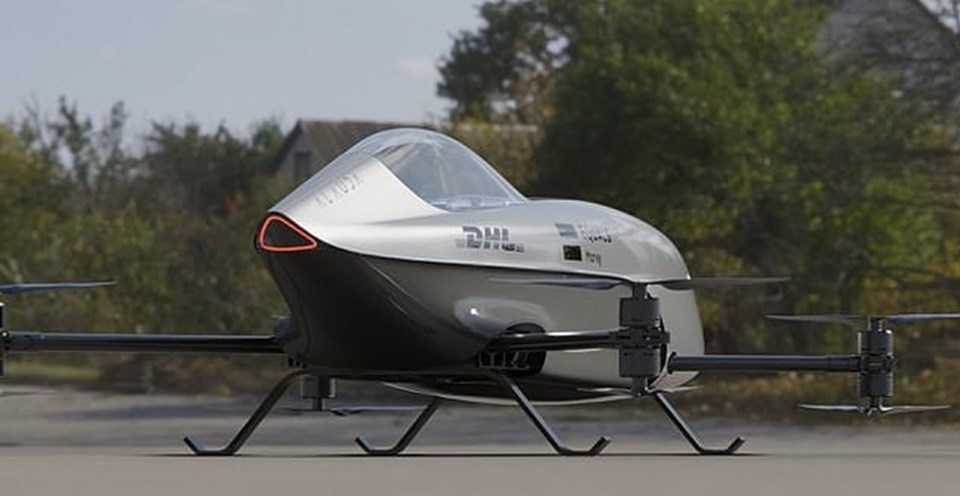 In the same statement, information about the production target of the vehicle was also shared.
The company underlined that they are planning to produce 10 Airspeeder Mk3s in 2021.