When will the Turkish people go to space?
National Space Agency President Serdar Huseyin Yildirim, Turkey's Hurriyet newspaper curiosity about space travel was answering questions.
WHEN WILL THE FIRST CONTACT WITH THE MOON?
"Our main goal is to make a soft landing on the Moon in 2028. In other words, we run our spacecraft on the Moon and collect scientific data. But we took an intermediate step. We will bring our flag to the Moon in 2023 with our domestic engine and spacecraft. It will land, that is, the plane whose wheels are not unblocked will not take off any more than it gets damaged. But we will have tried all of these in a revolutionary way, with the firing of our engine, the control of the spacecraft, and the provision of data communication. In 2028, our vehicle will go to space unmanned. "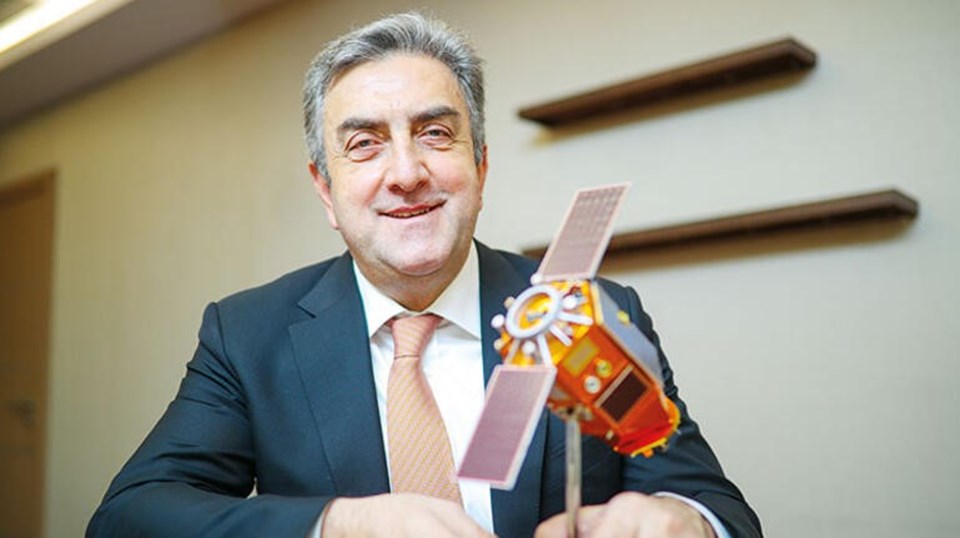 HOW WILL THE MONEY FIND?
"Everyone asked, 'Are you going to find the money?' Even if our state's budget is not enough, money can be found with international collaborations because space is on everyone's agenda. If he works at ESA, we can complete our lack of people from other countries, primarily Turkish. "
IS THERE INFRASTRUCTURE AND CAPACITY?
"If we did not have some preparations, we would not have aimed to reach the Moon in 2023. We need to manufacture spacecraft for this. Our institutions such as TÜBİTAK Space, which have gained experience in satellite production, are able to do this. Of course we may have to buy some components, but we will have the engineering. "
WHEN IS THE ENGINE READY?
"The rocket motor 3 institutions did work in Turkey about, ROKETSAN TUBITAK SAGE and hybrid engine we developed the deltav'n. We're at very best in the world this technology that uses both solid and liquid fuels. This engine will be ready to work in the space of a year. If this If we did not have the engine, going to the Moon would continue to be a dream. Having the engine local will reduce the cost. "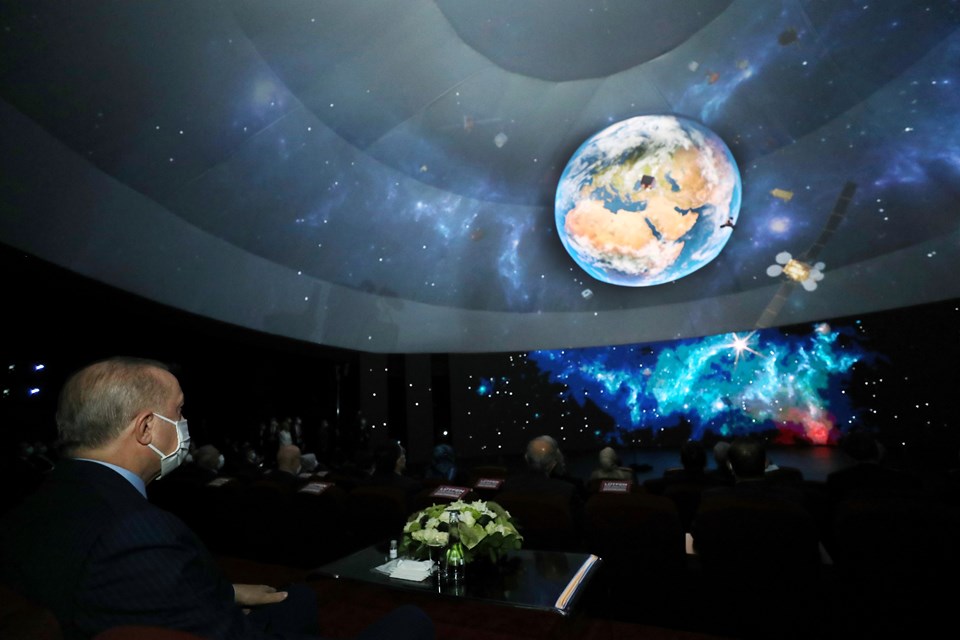 WE HAVE NOT BEEN ON THE MOON. WHAT LEFT?
"Yes, maybe the Moon is known a lot. But if we go there, it means our technological development. This work will make us technological leap forward, it will enable us to reach the world level in fields such as communication, nano technology, robotic works. I have a slogan, 'Those who have no traces in space no word. ' We missed the industrial revolution, but we shouldn't miss the space revolution. "
WHEN WILL TURKISH PEOPLE GO TO SPACE?
"Manned space flights are not included in the 10-year program. But we are meeting with the United States and Russia to send the Turkish astronaut to space. We have to complete the candidate selection within 4-5 months. Russian vehicles are too narrow, so the candidates must be between 1.70 and 1.80 in size."
ITU WILL BE THE CENTER
"The most critical part of this job is the control of the vehicle, its communication, and its access via ground systems. Operation center is planned to be on ITU campus. "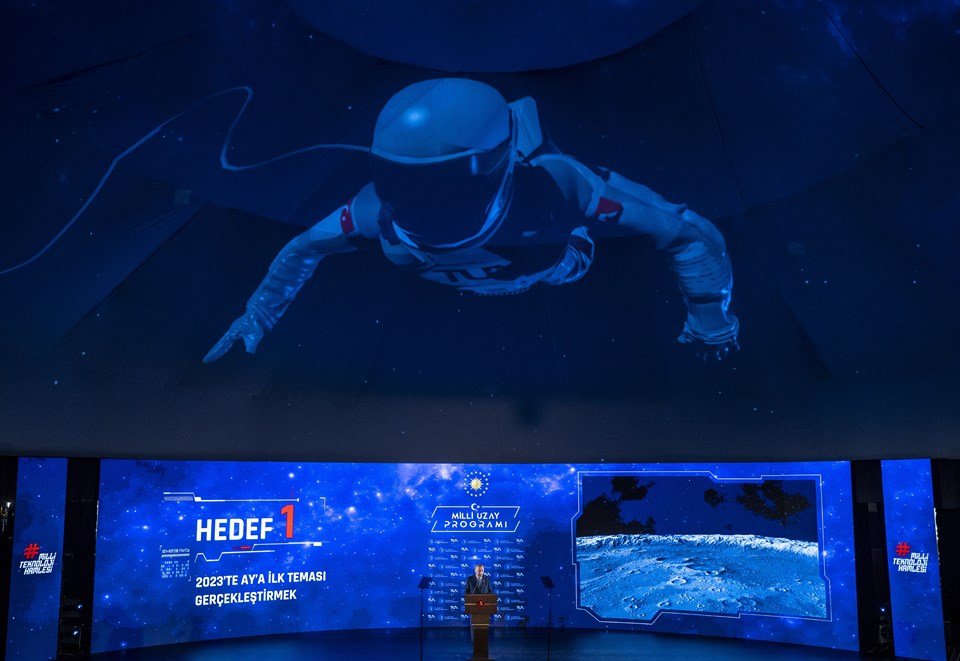 A PERSON TO GO TO SPACE MUST RUN 100 METERS IN 13 SECONDS
The last item of the National Space Program includes 'sending a Turkish citizen to space in 10 years'. So, how will the person to be sent to space be chosen from among the volunteers and what characteristics will they have? ITU Aeronautical and Astronautical Engineering Department Head Prof. Dr. Zahit Mecitoğlu told:
SERTIFICATE OF LICENCE
At least a bachelor's degree in engineering or basic sciences is expected.
STRONG PHYSICS AND CONDITIONING
Physical conditions should be very good. For example, characteristics such as running 1 kilometer in 3.5 minutes and 100 meters in 13 seconds are considered.
CONDITION TO BE HEALTHY
There should be no health problems. Environmental conditions such as the absence of gravity in space and radiation are forcing human health.
PSYCHOLOGICAL STABILITY
Astronauts receive a 2-year training in the USA and 6 years in Russia. Psychological studies are applied. Simulation of non-gravity space environments is being made.
WE CAN SEND 2.5 YEARS AFTER
Speaking to Ece Çelik from Hürriyet newspaper, ITU Aeronautics and Astronautics Engineering Faculty Member Prof. Dr. Alim Rüstem Aslan: "A vehicle is planned to be hit on the surface of the Moon. First of all, a scenario will be created. As a result of intensive work, launch can be achieved within 2-2.5 years. The aim is to download vehicles to the surface of the Moon. If you are going to send your satellite, it must have the feature suitable for this technology. This requires a great technological work. The vehicle is hit by the moon, data is collected with the sensor, it sends the data to the world and destroys itself. "