UAE becomes first Arab country to place satellite in Mars orbit
Space agencies of many countries continue their research and work on Mars, known as the red planet. The Hope probe, which the United Arab Emirates (UAE) sent to space as part of its first Mars mission, completed the 494 million-kilometer road after 7 months and successfully settled in the orbit of Mars. As part of the mission, Umut will send data about the atmosphere and climate of Mars to Earth.
SETTLEMENT PLAN IN MARS UP TO 2117
After Umut successfully reached Mars, the UAE's space agency became the 5th space agency to reach the red planet. With the Mars program, the UAE is trying to improve its scientific and technological capabilities and reduce its dependence on oil. The UAE Space Agency also has a plan to establish a settlement on Mars by 2117. The UAE's Mars program cost about $ 200 million.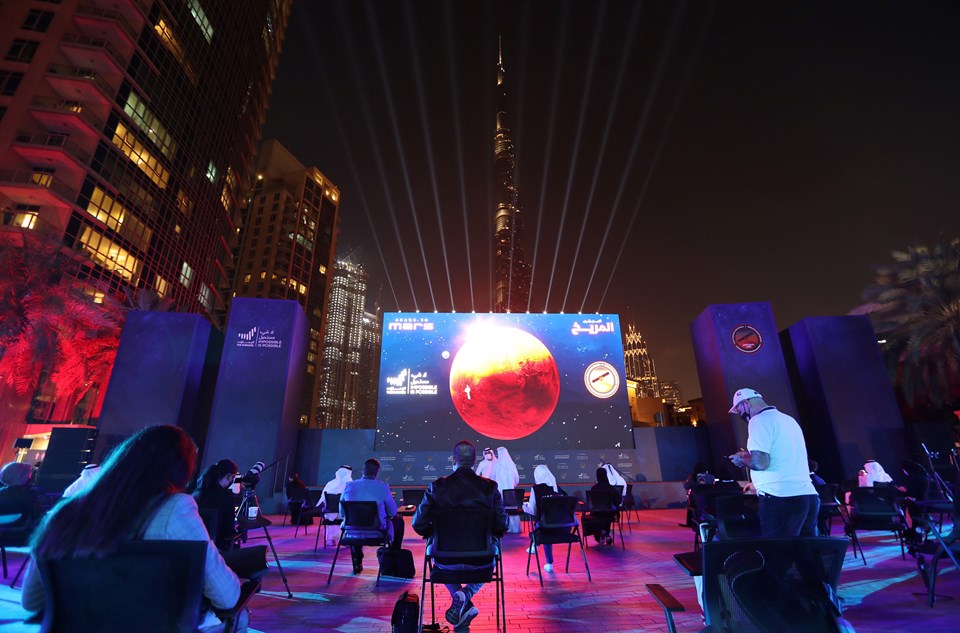 "Communication with the Hope Probe has been reestablished," Mohammed Bin Rashid Space Center (MBRSC) said in a statement. The process of settling in the orbit of Mars has been completed ".
"THE FAREST POINT THAT ARABS CAN REACH IN THE UNIVERSE THROUGH HISTORY"
Sheikh Mohammed bin Rashid Al Maktoum, the ruler of Dubai and Vice President of the UAE, stated that the task of placing a probe in Mars' orbit would fail at a 50 percent chance: "This is the farthest point in the universe that Arabs can reach throughout history. "is to give hope on the subject," he said.