Traffic noise cuts the survival probability of birds in half
Scientists from Pacific University in the US state of Oregon found that traffic noise adversely affects the problem-solving ability of birds. Because of this, the researchers explained that the birds' singing changed and they had difficulty finding food and communicating with each other.
As part of the study, the results of which are published in the journal Proceedings B, the researchers examined the behavior of zebra finches (chickadee). In experiments conducted under laboratory conditions, the researchers watched the birds both in a quiet environment and while a record of road traffic was played.
In the study, the missions assigned to birds were designed to mimic problem solving and foraging in the wild. One of these involved taking food under the leaf-like "caps" that birds had to turn to reveal the reward.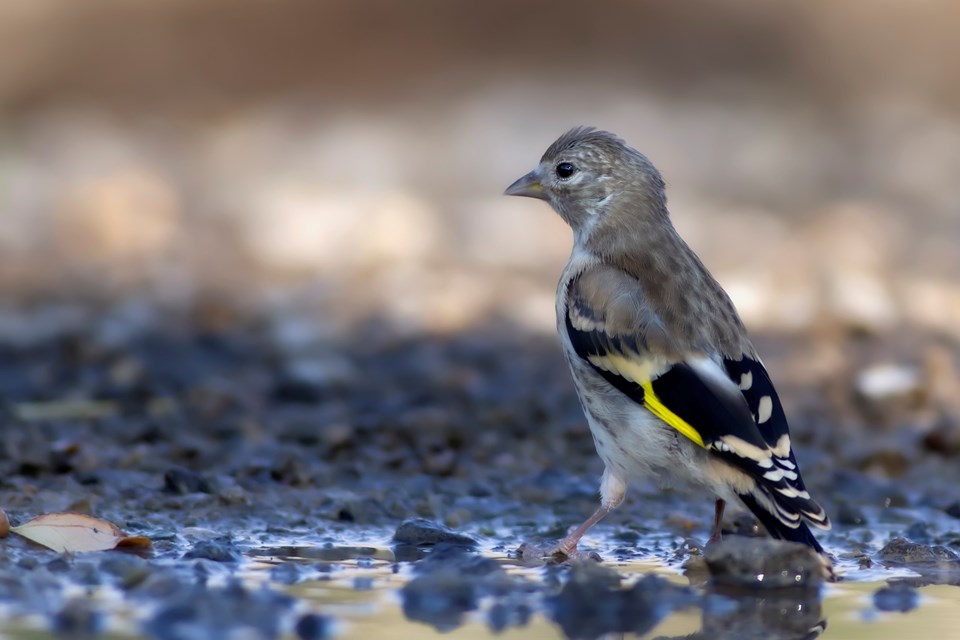 THE FINDINGS ARE THEM ALSO APPLICABLE TO OTHER BIRD SPECIES LIVING IN THE URBAN
Professor Christopher Templeton, who led the study, said: "Just hearing a car pass was enough to make their performance deteriorate. We found that they were almost twice as likely to do foraging tasks correctly when they didn't hear traffic noise. "Zebra finches are one of the loudest birds in nature. If noise affects them to this extent, it's probably worse for other species."
COVID-19 QUARANTINE CHANGED THE SONGS OF BIRDS
However, evidence of various adverse effects of anthropogenic noise on wildlife is increasing with recent research. A study by the University of Tennessee in September found that birds changed their songs during the relatively quiet quarantine period. The dramatic decrease in automobile traffic noise in the US city of San Francisco during the Covid-19 lockdown enabled sparrows to sing softer and more detailed songs.
In a different study published this week by the University of Cambridge, researchers demonstrated the effect of traffic noise on crickets. Accordingly, traffic noise disrupts insects' courtship songs, neutralizing their ability to distinguish their partners.
THESE IMAGES LEFT FROM BIRD PARADISE AFTER FIRE (ARCHIVE)