Plan to strengthen the Russian ruble with 'digital rubles'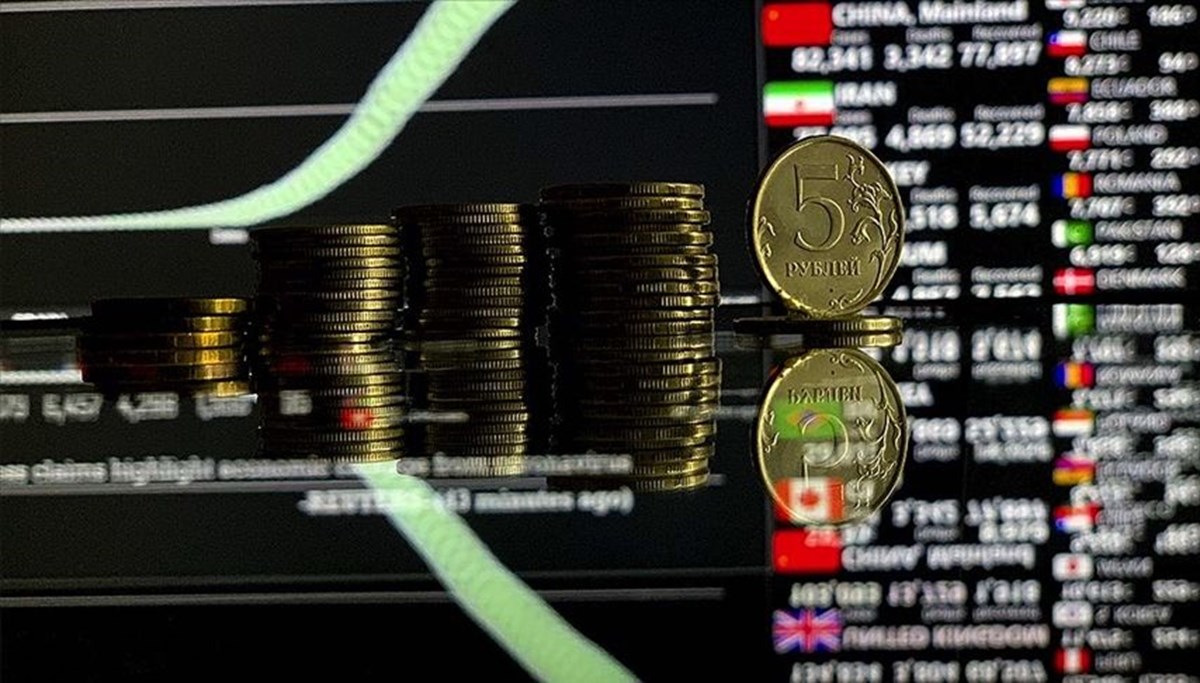 The Russian Finance Ministry's Financial Policy Director, Cheebeskov, said that thanks to the "digital ruble", the traditional Russian ruble could increase its competitiveness in the international arena.
Ivan Çebeskov, Financial Policies Director of the Russian Ministry of Finance, evaluated the steps taken by the Central Bank of Russia towards the use of digital rubles at a meeting with representatives of the Union of Russian Industrialists and Entrepreneurs.
CHINA'S DIGITAL YUAN PLAN
Pointing out that digital currencies could be used as a tool in international payments, Cheebeskov said, "China wants to strengthen the yuan in global competition with the" digital yuan ". We have to take a closer look at this issue. Because the digital ruble will also be able to compete with other digital currencies of the world besides the ordinary ruble. said.
Emphasizing that the digital ruble should be made more attractive among other digital currencies, Çebeskov said, "The access of the countries outside the Eurasian Economic Union to the digital ruble should be simplified. Thus, we can increase the competitiveness of the traditional Russian ruble in the international arena. " made his comment.
"DIGITAL RUBLE, CAN OPEN THE DOORS"
Underlining that the digitalization process of currencies can radically change financial systems, Çebeskov said, "It is difficult to evaluate all the potential advantages of the digital ruble at the moment. With the right structure, digital rubles can open up an ocean of opportunities for the Russian Ministry of Finance, including efficiency, transparency, budget and expenditure processes. found the assessment.
In the statement made by the Russian Central Bank in October 2020, it was noted that the process of introducing the digital ruble was evaluated, "The digital ruble can become a new, additional form of payment with cash and non-cash payments." it was said.
DIGITAL ECONOMY GROWS IN CHINA