"Paid" term preparation from Twitter! The first explanation came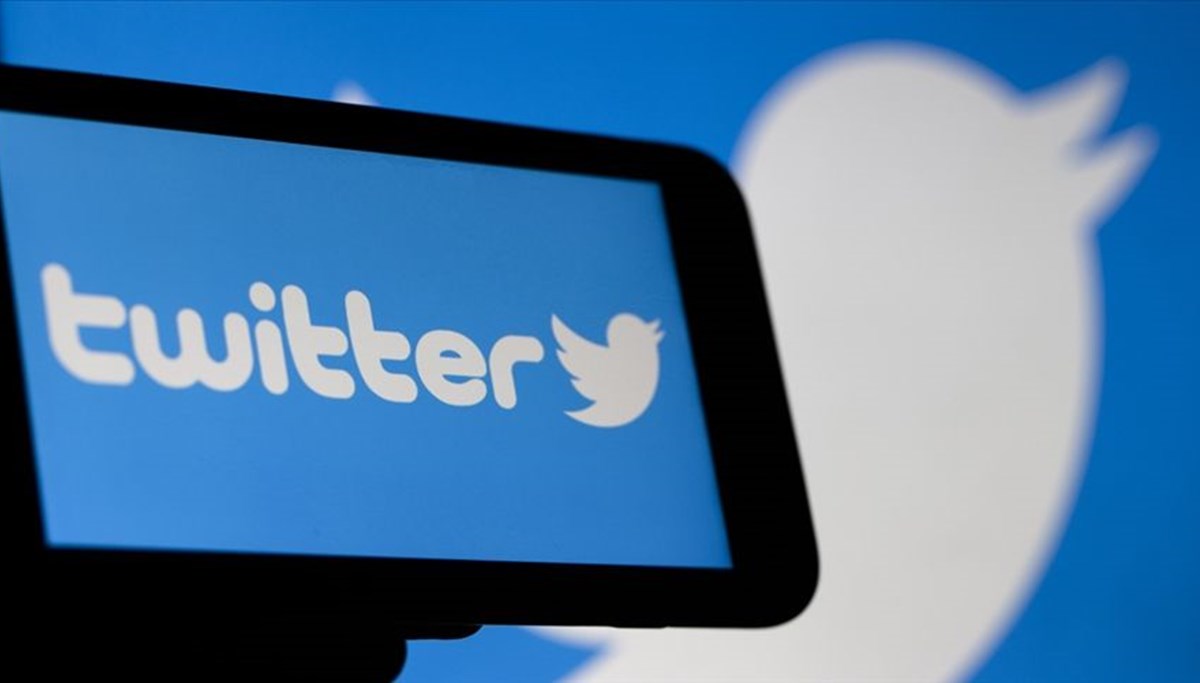 Micro blogging platform Twitter plans to charge for extra features. Twitter, which started working on the paid membership model, made its first statement on the subject.
The US-based social media platform Twitter started to look for alternative ways after the ad revenue did not increase at the desired level despite its popularity.
According to the news that Bloomberg based on sources close to the company, the micro blogging platform is planning to switch to paid subscription for extra features.
According to the same report, Twitter's plans include charging an extra fee for TweetDeck, which is part of the company.
EXPLANATION FROM TWITTER
After the news of Bloomberg, a statement was made on Twitter.
In his statement to Bloomberg, Bruce Falck, Twitter's head of revenue products, underlined the information that many projects are on the table to increase revenues.
In the said statement, he stated that the paid model is one of these options, but different options are currently in the early discovery phase.
Falck added that Twitter plans to implement one of the options on the table later this year.