New era in Instagram! here's what you need to do to recover deleted photos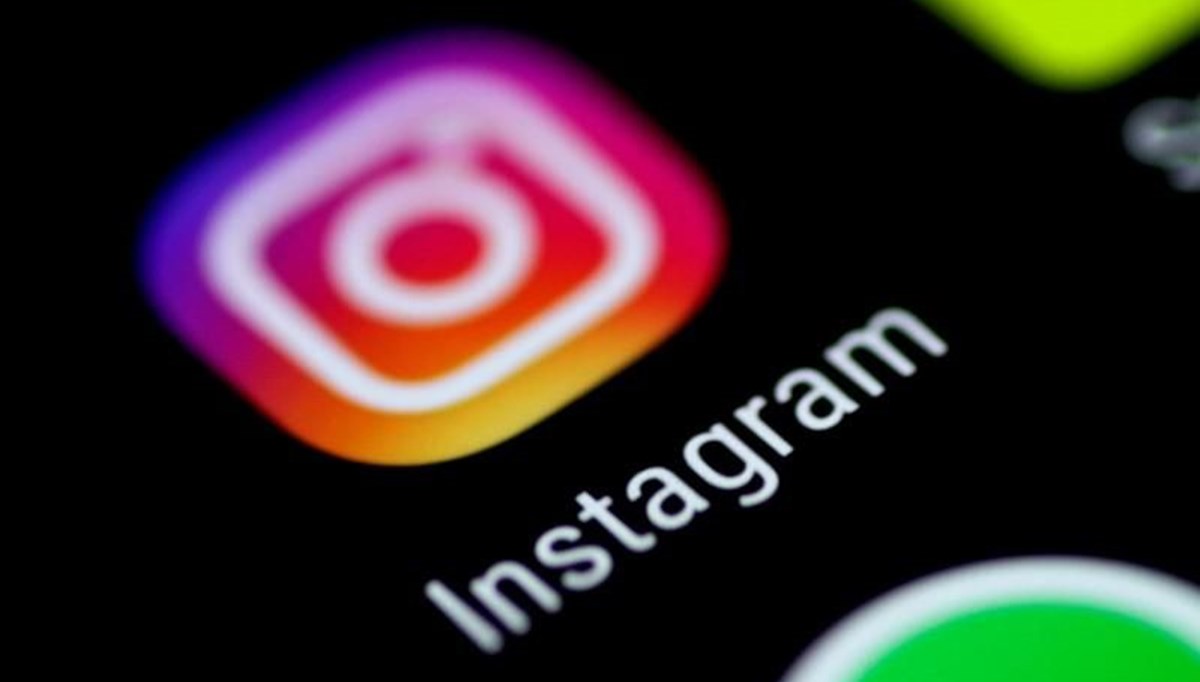 A feature has arrived on the popular social media platform Instagram that allows you to restore your deleted posts within 30 days.
Instagram, which is part of the social media giant Facebook, is on the agenda with its new feature integrated into the platform.

The feature called "Recently deleted" brought to Instagram is something that will please many users.

Because with this feature, users will be able to restore their deleted posts within 30 days.

The feature that enables you to recover your deleted photos, videos and posts has been put into use as of today.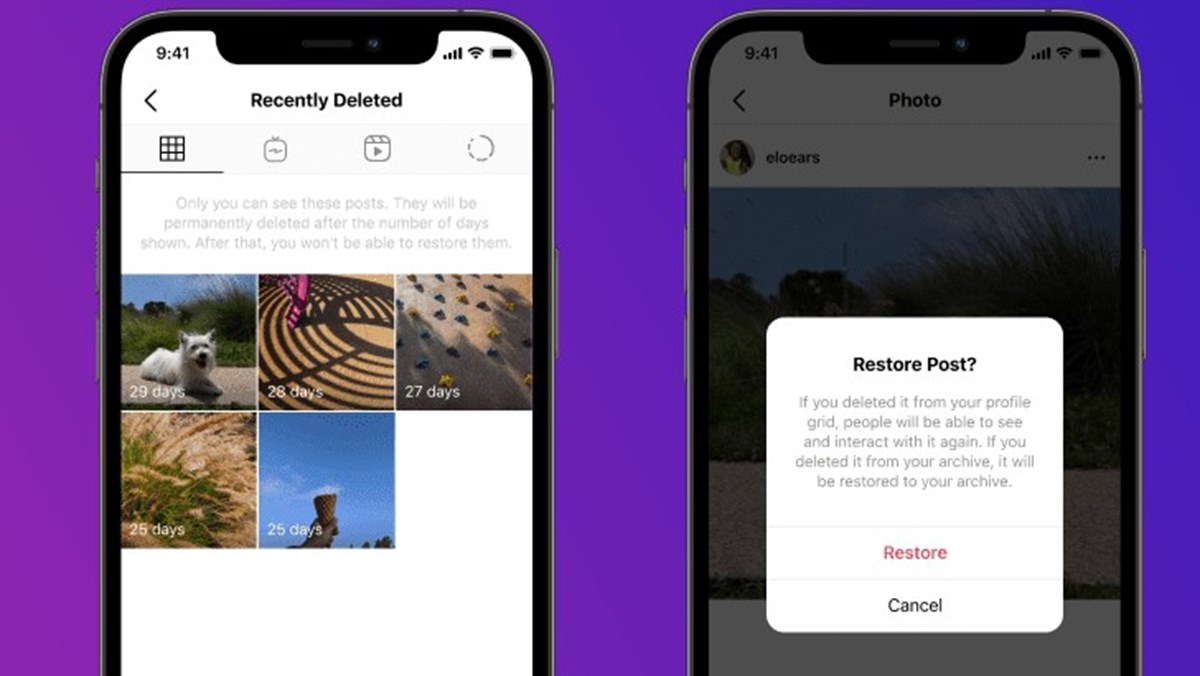 WHAT YOU NEED TO DO TO RECOVER DELETED SHARES
The steps you need to follow to use the feature that came with the last update are as follows;

Open Instagram and go to 'Settings'. Select 'Account' in the options that pop up and click 'Recently Deleted'.