Google data shows a possible corona virus outbreak 17 days in advance – Health News
According to a new study, online search activity from Google allows local Covid-19 outbreaks to be predicted 17 days in advance. Researchers from the University of College London in the UK created computer models based on search query frequencies on Google to gain insight into the prevalence of the disease in many countries, including the USA, Italy, UK Australia and South Africa.
Within the scope of the study published in the journal Nature Digital Medicine, the symptoms searched on Google were weighted according to their occurrence rate in confirmed Covid-19 cases.
THE CONNECTION BETWEEN SEARCH FREQUENCY AND NUMBER OF CASE AND DEAD PROVEN
Researchers have proven that Covid-19 symptoms such as "loss of smell", "fever", "cough" and "loss of smell" on Google are parallel between the search frequency and the increase in the number of cases and deaths. The results showed that according to various countries, google data can predict a possible epidemic from 16.7 to 22.1 days in advance.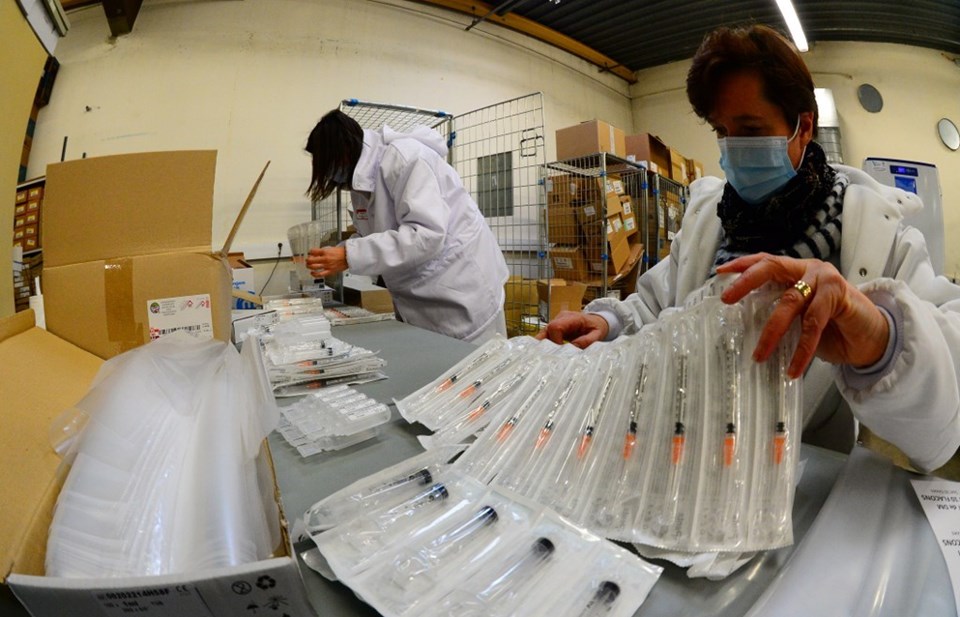 MANY LIVES CAN BE SAVED
Scientists emphasized that the data from online search engines should be used for the course of Covid-19 and other infectious diseases, and explained that the model they created was an early warning for policy makers and thus many lives could be saved.
The authors of the study said, "Our research provides a new set of tools that can be used to monitor Covid-19. We have shown that our approach works in different countries, regardless of cultural, socio-economic and climate differences."
INNOVATIVE APPROACHES LOOK FOR EARLY DETECTION OF OUTBREAKS
Professor Michael Edelstein, co-author of the study from Bar-Ilan University in Israel, said, 'Our best chance to tackle health-related emergencies such as the Covid-19 outbreak is to detect them early to take action. Using innovative approaches, such as analyzing search activity on the internet, is the best way to detect outbreaks early, "he said.
On the other hand, University of London researchers stated that in order to monitor the Covid-19 outbreak, they shared their findings weekly with the UK Health Institute, and these were publicly available online.
Leading author of the study, Doctor Vasileios Lampos, "We are delighted that public health organizations recognize the usefulness of these new and unconventional approaches to epidemiology. It is an established method for analyzing internet search activity, monitoring and understanding infectious diseases ".
CORONA VIRUS SPREADED THIS TO THE WORLD