Elon Musk gives date for human experiments (Will connect human brain to computer)
Elon Musk, who produces electric cars with Tesla, saves space from the monopoly of the states with SpaceX, and aims to break new ground in public transportation with Hyperloop, is undoubtedly one of the most talked about names recently.
Musk, the second richest person in the world after Amazon's founder Jeff Bezos, is once again on the agenda with his statement on Twitter.
Making statements about the Neuralink chip, which will establish a direct connection between human and computer, Musk gave a date for human experiments.
Answering a question from a Twitter user on the issue, Musk said, "Neuralink is working very hard to ensure implant safety and they are in close contact with the US Food and Drug Administration. If things go well, we can start the first human experiments later this year. " used the expressions.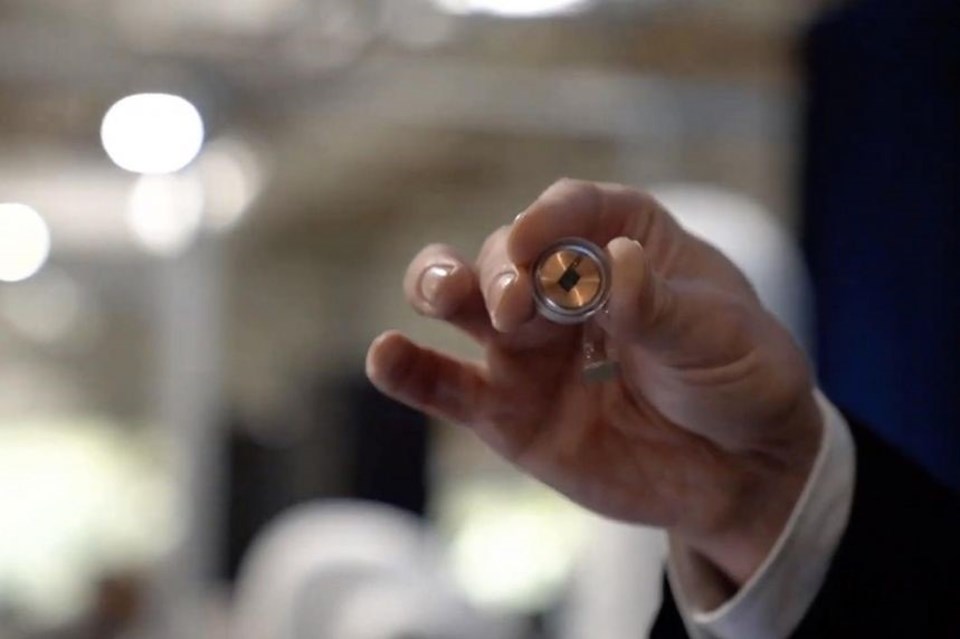 The 'Link' chip, introduced by Elon Musk last year and implanted behind the ear, is the size of a coin.
The billionaire entrepreneur who introduced Neuralink last year, the brain implant; He claimed that he could solve various neurological problems and spinal injuries, from memory loss to depression and visual impairment.
The goal of the company called Neuralink, launched by Musk in 2016, is to develop very high-bandwidth brain-machine interfaces.
Musk recently claimed that thanks to the technology in question, in a short time like five years, people would not need to speak and learn languages.
Although the chip has received the title of 'breakthrough device' from the US Food and Drug Administration, human trials have not yet begun.