Defoliation in the tech world: the only name left is Mark Zuckerberg, Facebook's boss
The defoliation in the technology world continues. With the announcement of Amazon's founder Jeff Bezos that he will leave his CEO position, Facebook boss Mark Zuckerberg was the only name that remained in the position of founder and top manager of the world's most valuable technology companies.
Apple, the most valuable company in the world, experienced this transformation in 2011, when Steve Jobs left his place to Tim Cook when he was under cancer treatment.
Steve Ballmer, one of Microsoft's first employees, left his place to Satya Nadella in 2014, and Microsoft co-founder Bill Gates left the chairmanship of the board.
At Google's top company Alphabet, co-founder Larry Page left his place to Sundar Pichai in 2019.
Now Amazon founder Jeff Bezos has announced that he will hand over his place to Andy Jassy, ​​one of the company's early employees and made Amazon Web Services (AWS) one of its biggest players in its field.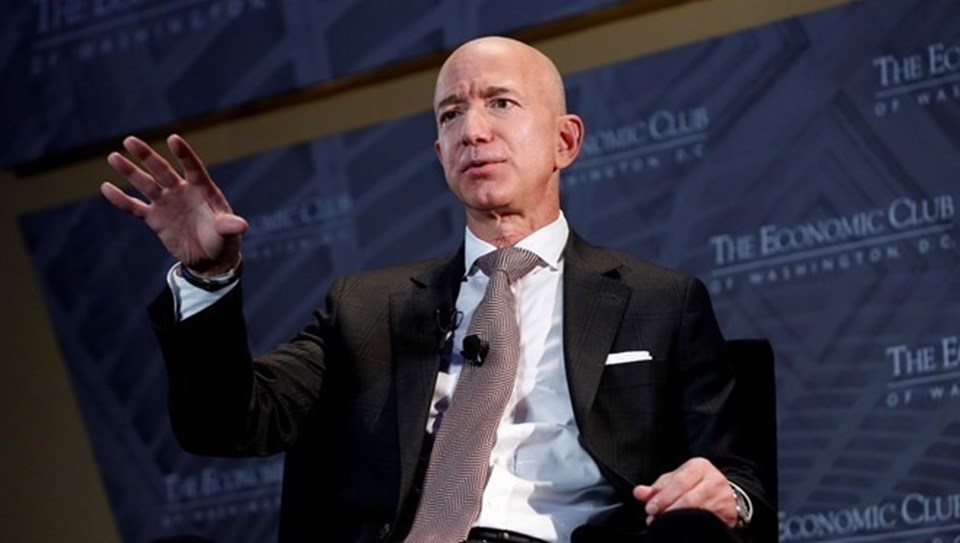 Jeff Bezos, the richest person in the world with a personal fortune of 182 billion dollars, will hand over his position to Andy Jassy by the third quarter of the year.
Mark Zuckerberg, the founder and top manager of Facebook, is the only one of these technology giants, which are the most valuable companies in the world.
In the meantime, another feature that distinguishes Zuckerberg from others is that Zuckerberg was born in 1984 and is both in the previous generation and has full control of the shares held by Facebook at the decision stage.
Considering the performance of top management who changed hands in technology giants, it is seen that the right decisions were made on behalf of these companies.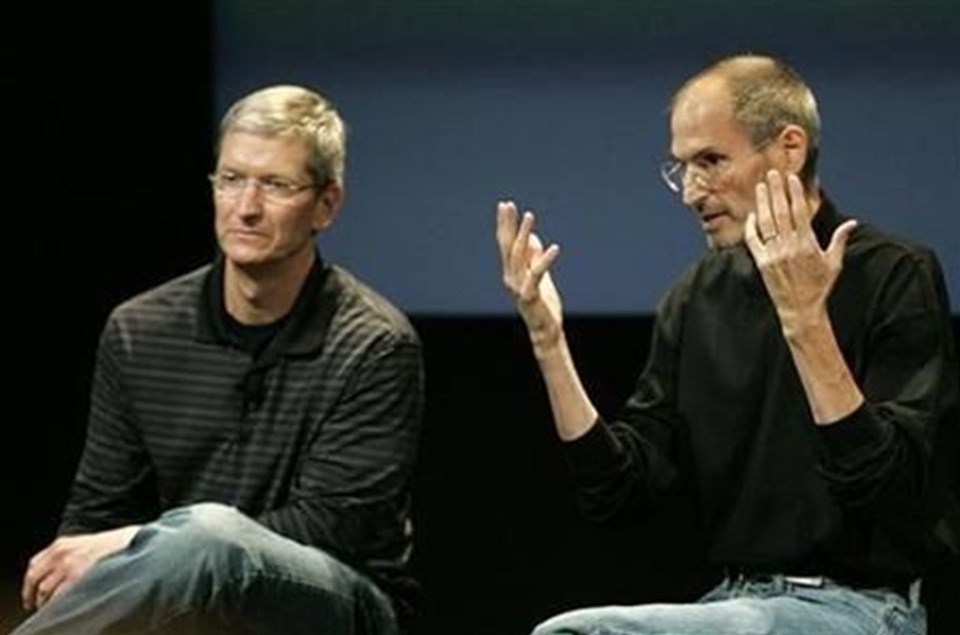 Steve Jobs (right), who succumbed to cancer for 7 years, died in 2011, and Tim Cook took over Apple.
Although Apple has been criticized from time to time for not releasing innovative products as much as during the Steve Jobs era, its share value has increased almost 10 times since 2011 under Tim Cook's management. The company is currently 2.2 trilton dollars above market value.
At Microsoft, since the start of Satya Nadella management in 2014, the company's shares have increased 7 times. Microsoft currently has a market value of over $ 1.8 trillion.
Although the top management change in Google's top company Alphabet was much more recent than Apple and Microsoft in 2019, Alphabet shares also grew by 50 percent during the Satya Nadella period. Alphabet's market cap is currently over $ 1.4 trillion.
As these steps are financially correct decisions for these companies, something similar can be experienced for Amazon. Andy Jessy, who will take over from Jeff Bezos in the third quarter of this year in Amazon, which currently has a market value of over $ 1.6 trillion, is among the company's first term employees and has been on Amazon since 1997.
Jessy is a name that has made the company's Amazon Web Services department one of the largest and profitable departments in the world.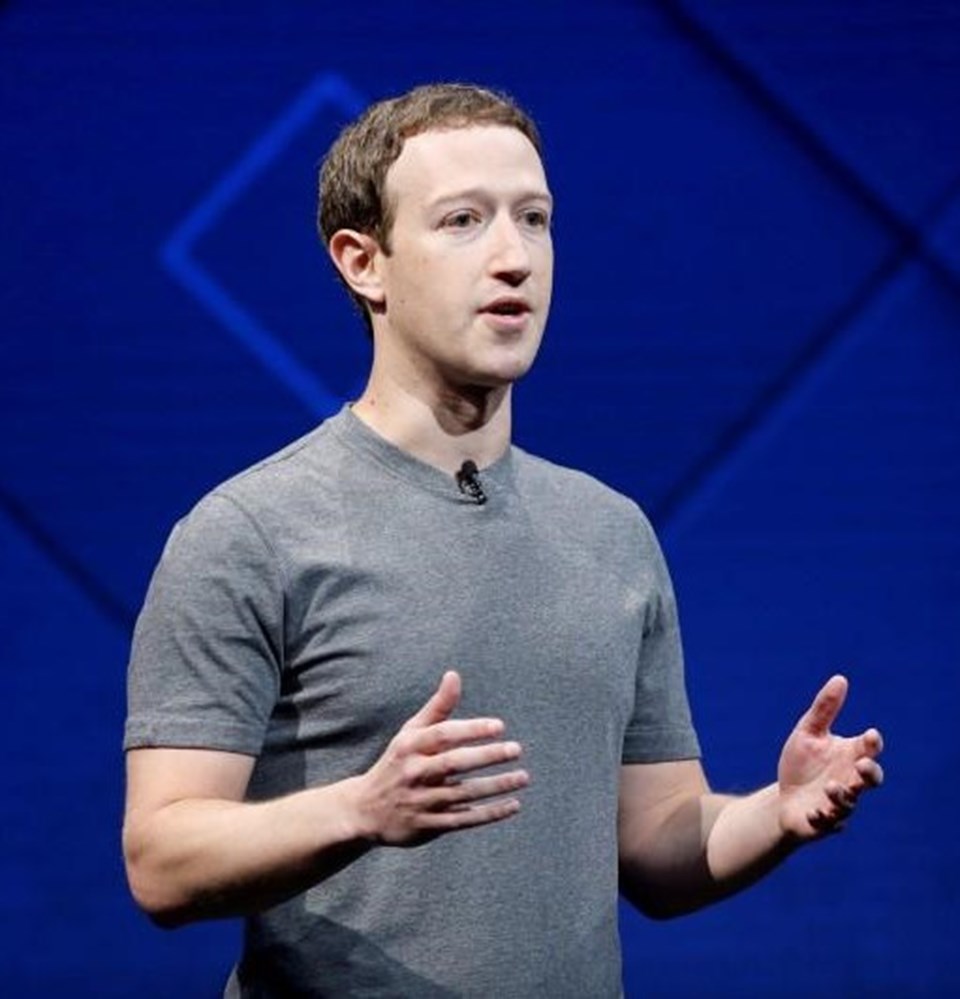 Mark Zuckerberg, who is at the top of the richest list with his personal fortune of $ 98 billion, is the boss of Facebook, Instagram and WhatsApp.
Although the founders and top managers of technology giants are no longer included in this picture, such a change in Facebook is not expected in a short time.
The Facebook founder, born in 1984, is in a different position with his shares that give him full control.
Zuckerberg took one of the most critical steps to make this platform the largest social network in the world after adding Facebook's news feed in 2006, and with acquisitions such as Instagram and WhatsApp, it increased the Facebook family to 4 billion active users per month.
However, despite this size and power, Facebook is currently one of the biggest controversy issues, with its dominance of both its content and purchases and user data to date.