Continents are moving away every year! Here is the reason
The Americas (North and South America) are moving a little further each year from Europe and Africa.
According to the news in the British Daily Mail newspaper, the distance between the continents around the Atlantic Ocean increases by 4 centimeters every year.
This issue has been at the center of the scientific world for a while. However, the world of science had not yet managed to agree on a theory on this subject.
Scientists working at the University of Southampton, one of the leading educational institutions in England, came up with a new theory to explain this situation.
Previously, it was emphasized that this situation was caused by the rise of substances in the mantle layer under the Earth's crust.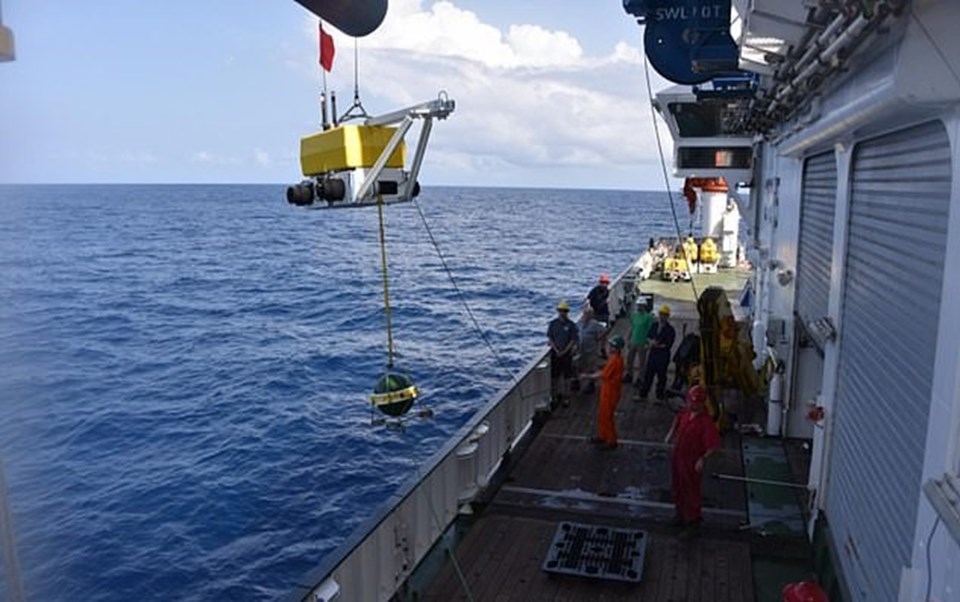 Placing 39 seismographs on both sides of the elevation, the team conducted research in the area for 10 weeks.
According to the new theory, the Mid-Atlantic Rise plays an active role in plate tectonics in the region.
The region in question causes matter to rise from the deeper layers of our planet, which pushes the continents apart.
Starting off with two research vessels, the team installed 39 seismographs on both sides of the hill, at the bottom of the Atlantic ocean.
As part of the research, the team examined these regions for 10 weeks.