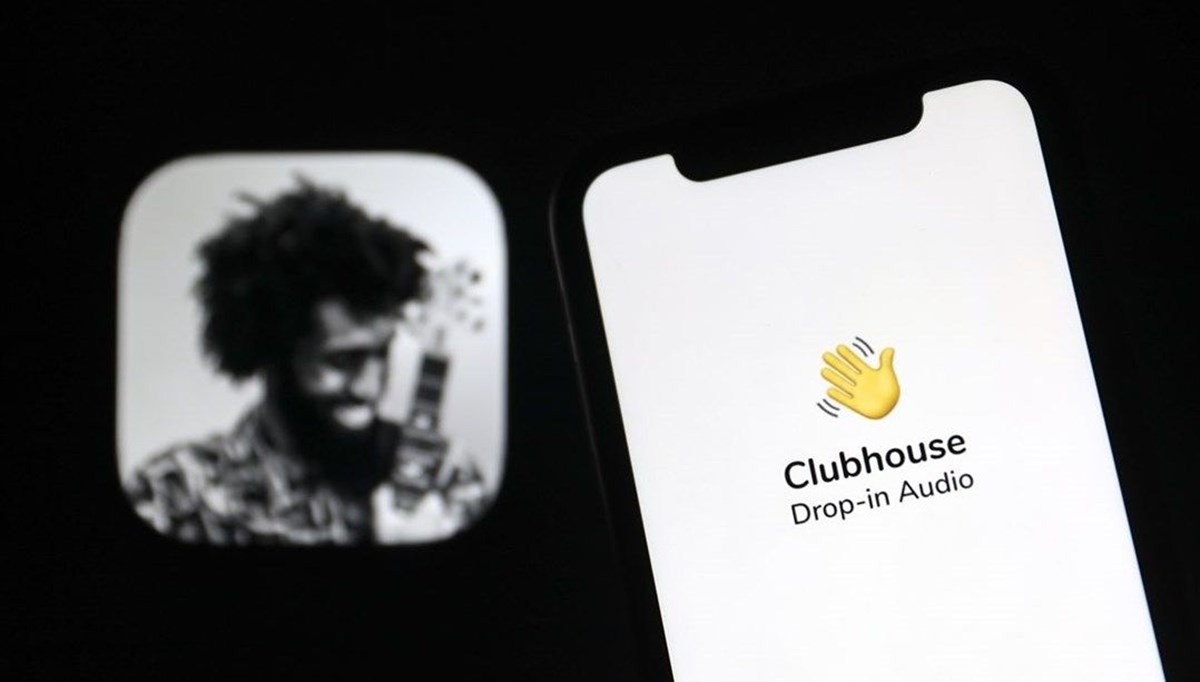 Clubhouse, the rapidly popular audio social media application around the world, has been banned in China.
In the Clubhouse application, which is only accessible by invitation, people exchange ideas by talking in private chat rooms.
Not logging of conversations allows users to discuss sensitive topics.
The application in question also attracted great attention in China, where some social media platforms such as Facebook and Twitter are banned.
So much so that the invitations of the application found buyers worth tens of dollars. In practice, topics such as democracy movements in Hong Kong and the situation of the Uyghurs were discussed.
No statement was made regarding the future of the application in China.