Bill Gates reveals 2 global disaster forecast
Bill Gates, the founder of the US-based technology company Microsoft, has warned of 2 global disasters that our planet will face in the coming years.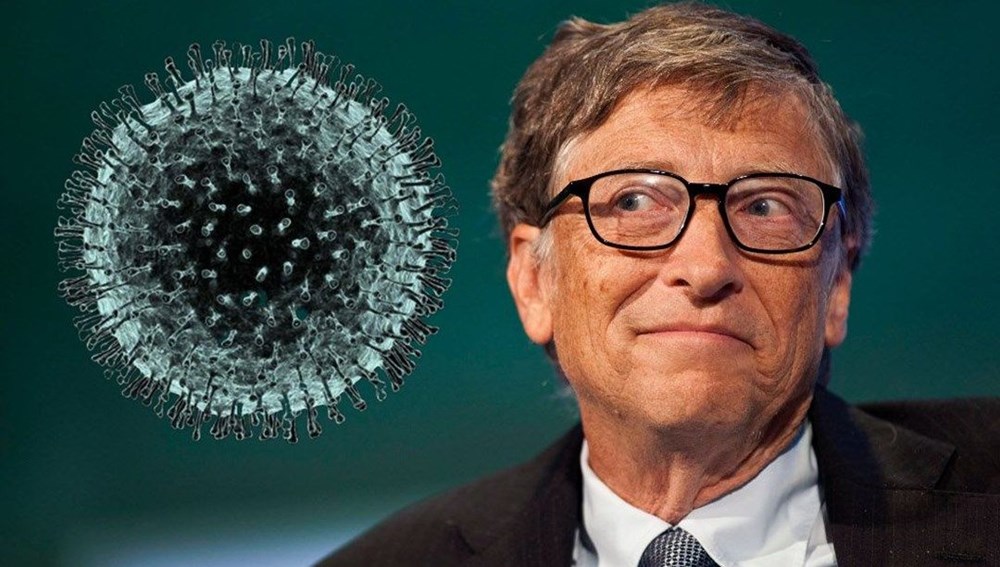 Bill Gates, who made warnings on many different platforms in recent years regarding a global epidemic, the first of which was in 2015, was revealed with the emergence of the corona virus (Covid-19) pandemic.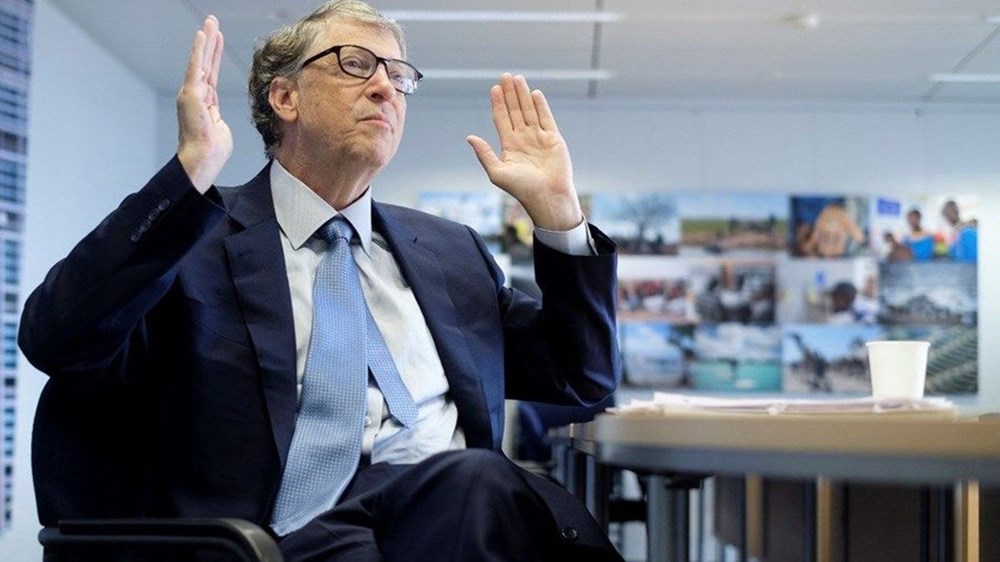 Covid-19, which first appeared in the last days of 2019, has infected millions of people around the world today and continues to be the number one global agenda of our planet.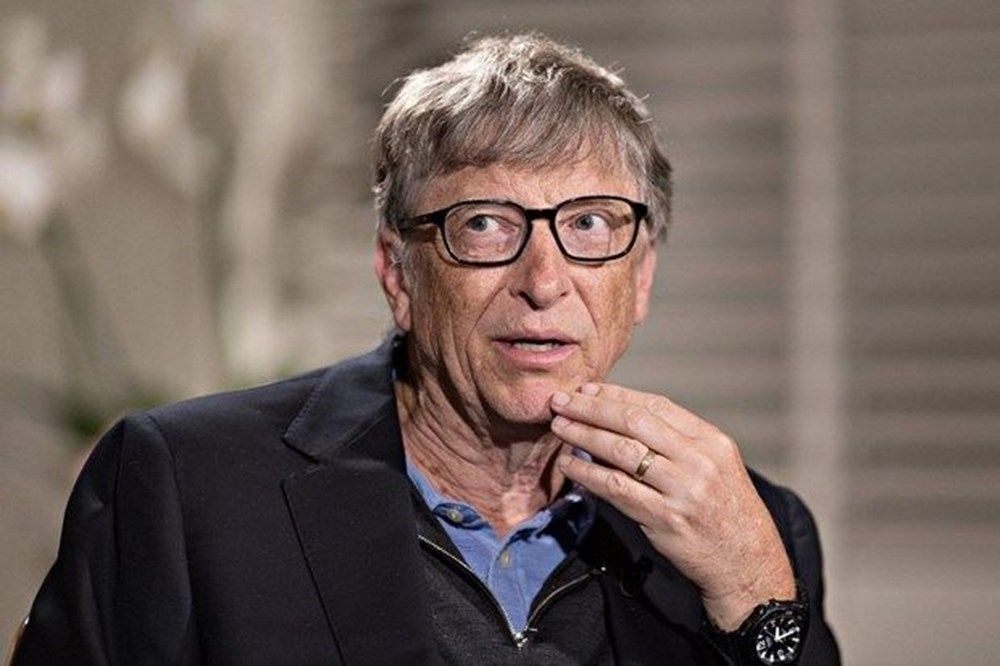 Warning against the threat of epidemics, Gates announced 2 global disaster predictions that our planet will face.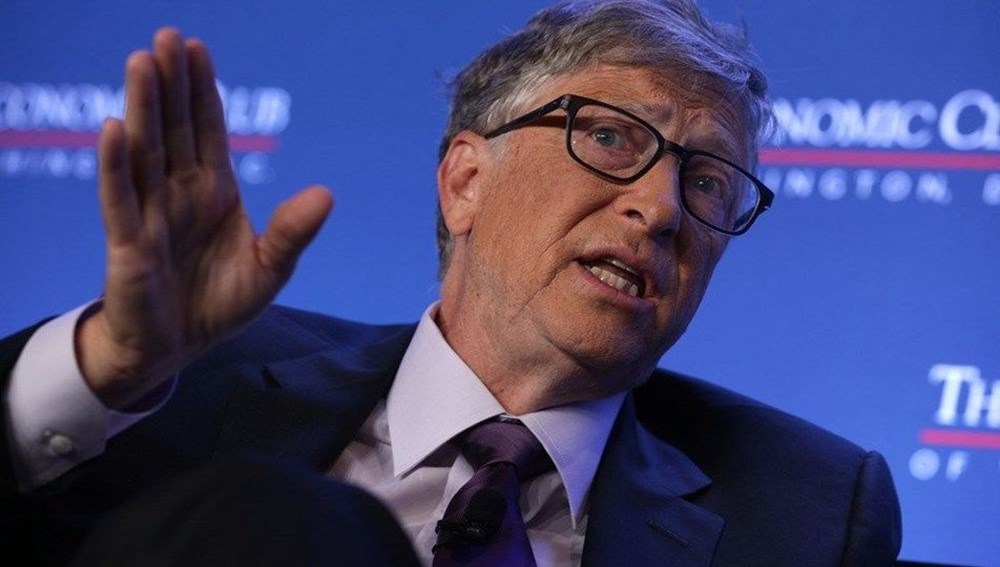 The world's next first global catastrophe will be climate change, according to Bill Gates. According to Gates, the destruction of the climate disaster will be much more severe than the corona virus.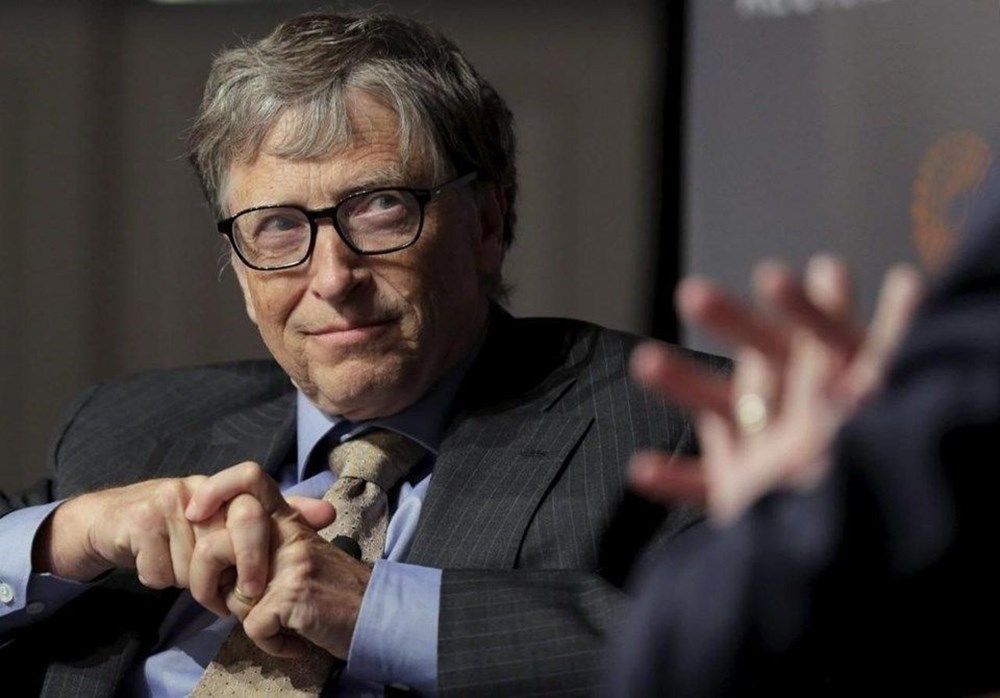 According to Gates, who uses a considerable amount of his wealth in charity work, the second major global disaster the world will face in the future will be bioterrorism.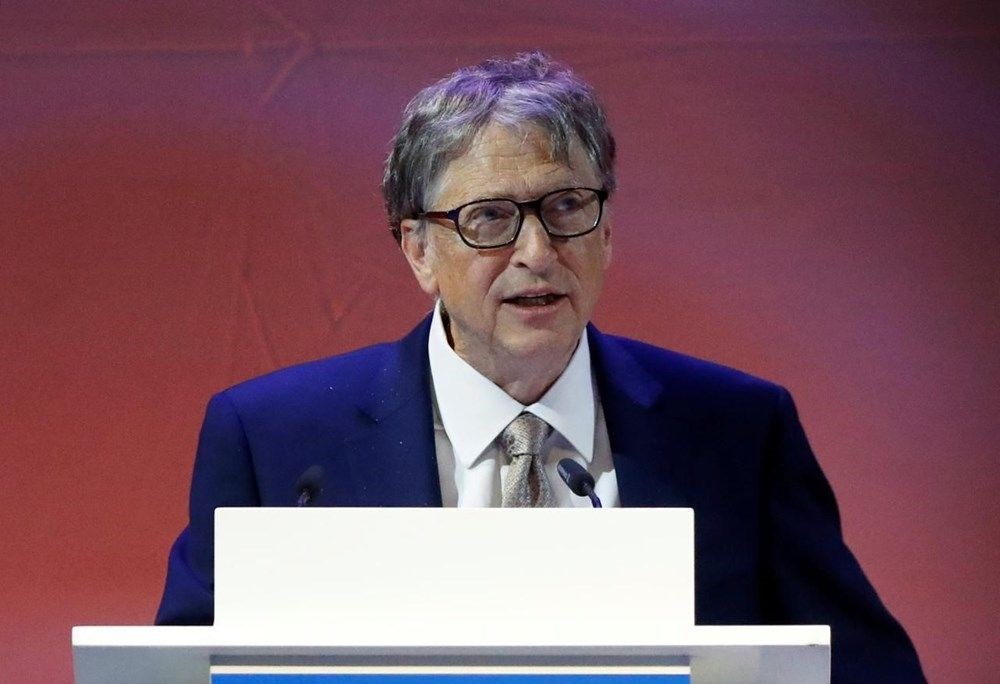 Underlining that terrorists can produce biological weapons such as viruses for mass attacks, Gates thinks that such attacks can result in much more life and financial loss than corona virus.