Apple's first computer was sold for 10 million 658 TL
The first computer model 'Apple-1' produced by the technology company Apple was sold on eBay, the owner, Krishna Blake, with manuals and cassette interface for £ 1.1 million.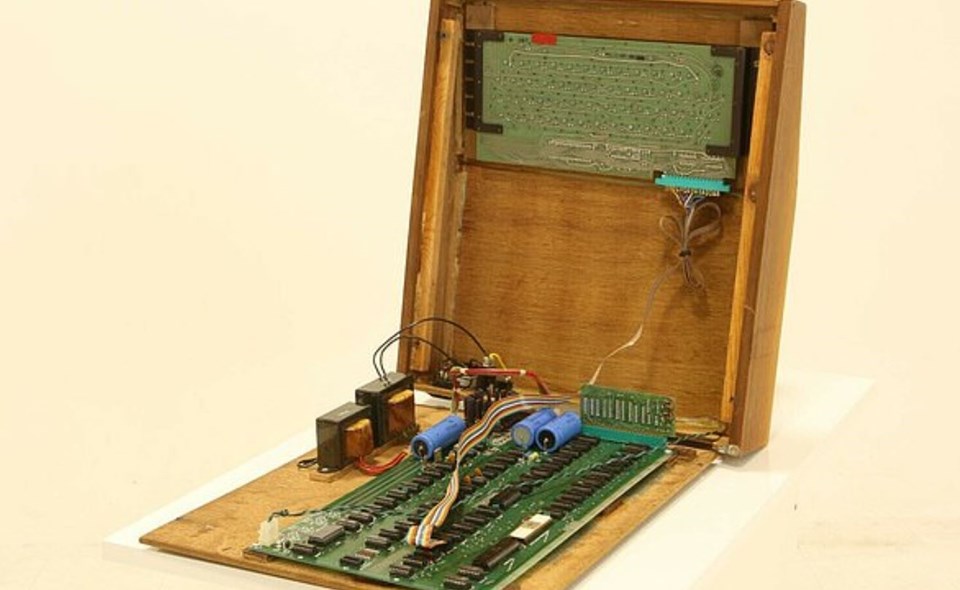 Blake 'Apple-1' was developed under the name Apple by Steve Jobs and Steve Wozniak, co-founders of the company in 1978, who bought the computer in 1978, whose current price was approximately 2,250 times higher than the original price in 1976.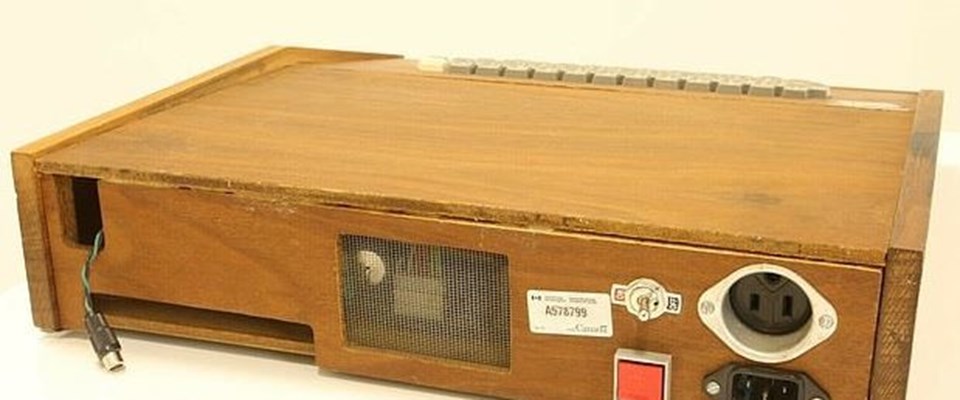 While it was stated that the computer was the first product to be launched in 1976, it was noted that 175 out of 200 Apple-1s produced in total were sold and each was sold for $ 666.