A first from NASA! Climate consultant appointed
NASA stated that in order to ensure effective implementation of climate targets, Goddard Institute of Space Sciences director Gavin Schmidt will serve as climate consultant until a permanent appointment is made.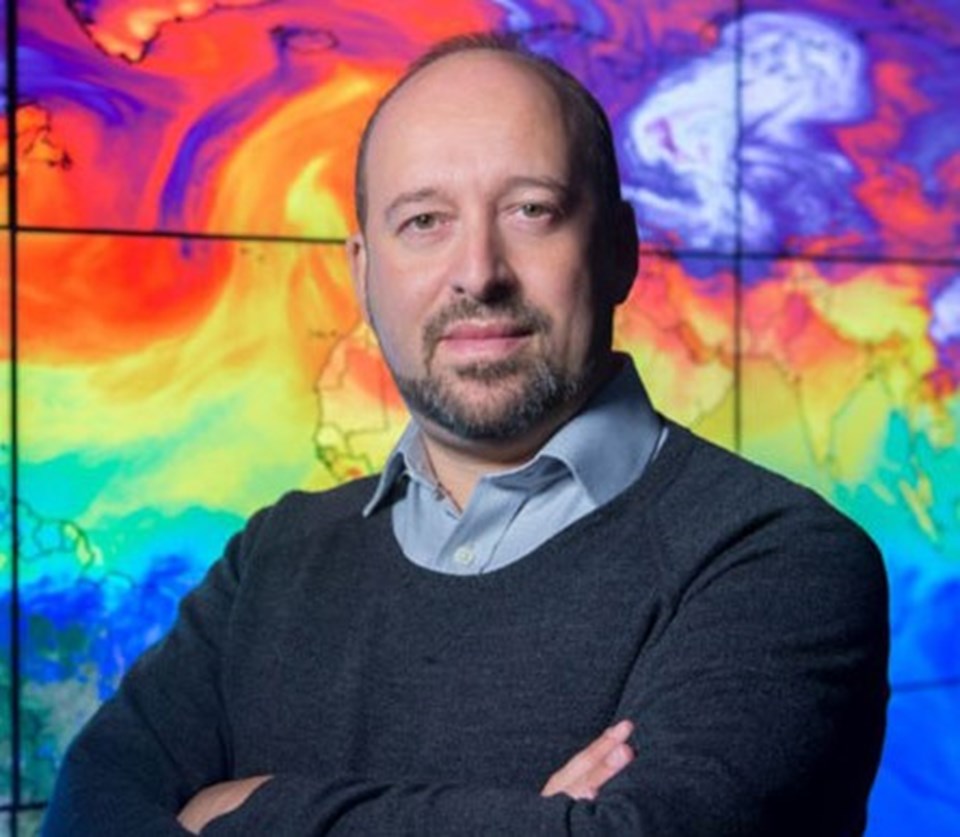 Gavin Schmidt
"The complexities of climate change are still not fully understood," said Bhavya Lal from NASA.
"Climate change adaptation and mitigation efforts cannot be successful without strong climate observations, data and research."
Lal also stated:
"The appointment of Gavin Schmidt will provide crucial data for the Biden administration's goal of reducing carbon emissions to 'net zero' by 2050, and help our children reach a healthier, safer, prosperous planet."